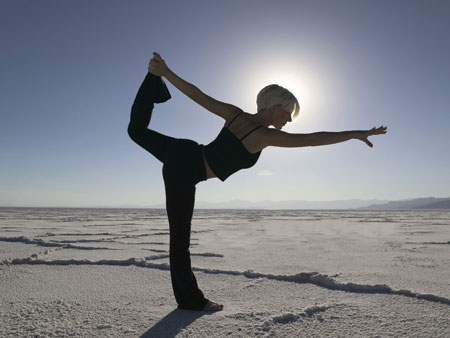 The Bible tells us to have sound mind and body, that means that the same way we take care of our mind we take care of our body.
We care a lot about living in holiness, spirituality, live according to the commandments of Christ, that we forget to take care of our body which is the temple of the holy spirit. 1 Corinthians 19 b.
We should rather walk uprightly with Christ, it is our duty as a servant of God, we must not neglect, forget our physical body.,
If our health is not good as we do the work of Christ, as we proclaim his gospel if we are not healthy, in good shape.
Taking care of our physical body is not a sin, it is health, I practice every day physical exercises to keep me well.
I was a young sedentary could not even walk a few feet without feeling fatigued when I climbed on the scale my heart was racing, I was overweight, immediately took action, acts that changed my eating and my lifestyle, I enroll in a gym, and today I am much more lean and fit.
The first thing that came into my mind when I discovered my weight that day was "God will destroy me, I'm ending the temple of the holy spirit.", I thought only of eating, as if I'm not going to evangelize floor stand . observe that text.
Know ye not that ye are the temple of God and that the Spirit of God dwelleth in you? If any man defile the temple of God, him shall God destroy: for the temple of God, that ye are, is holy. (1 Corinthians 3: 16-17).
It was you who said, using the Apostle Paul, many people have their interpretation, referring to this passage.
Jugar not want anyone but I see many overweight pastors who can not stand or walk, think only satiate their desires for food, say this because I have witnessed, I just think, God willing ta that person kill themselves, have mercy on her.
Do not forget: Always practice physical exercises, has good eating habits, and take care to have healthy mind and body in good shape.
Do not reduce your time on earth just because they did not take care of your physical body, God wants you to live much to speak of his love, you still have to win many souls, so take care.